Santon designs and manufactures market leading motion control technologies like the uniquely small Master Controller for train OEMs.  Santon also carries out value-added electrical sub-system refurbishment project work for the Rail market.
Santon is specialized in the engineering, manufacturing, assembling and overhauling of electrical sub-systems.  Our range of technical expertise & products includes AC/DC switches, master controllers, direction controllers, cab desk panels, door control panels, battery isolation switches, earth switches and HVAC systems.
Driver desk
Santon has an expertise in engineering complex electrical assemblies for decades. Our knowledge of HMI systems combined with a long history of manufacturing and assembling of control systems, makes us the partner for supporting you with the engineering and assembling of your complete driver desk. By pre-assembling the driver desk it will reduce your overall assembly time and reducing possible risks.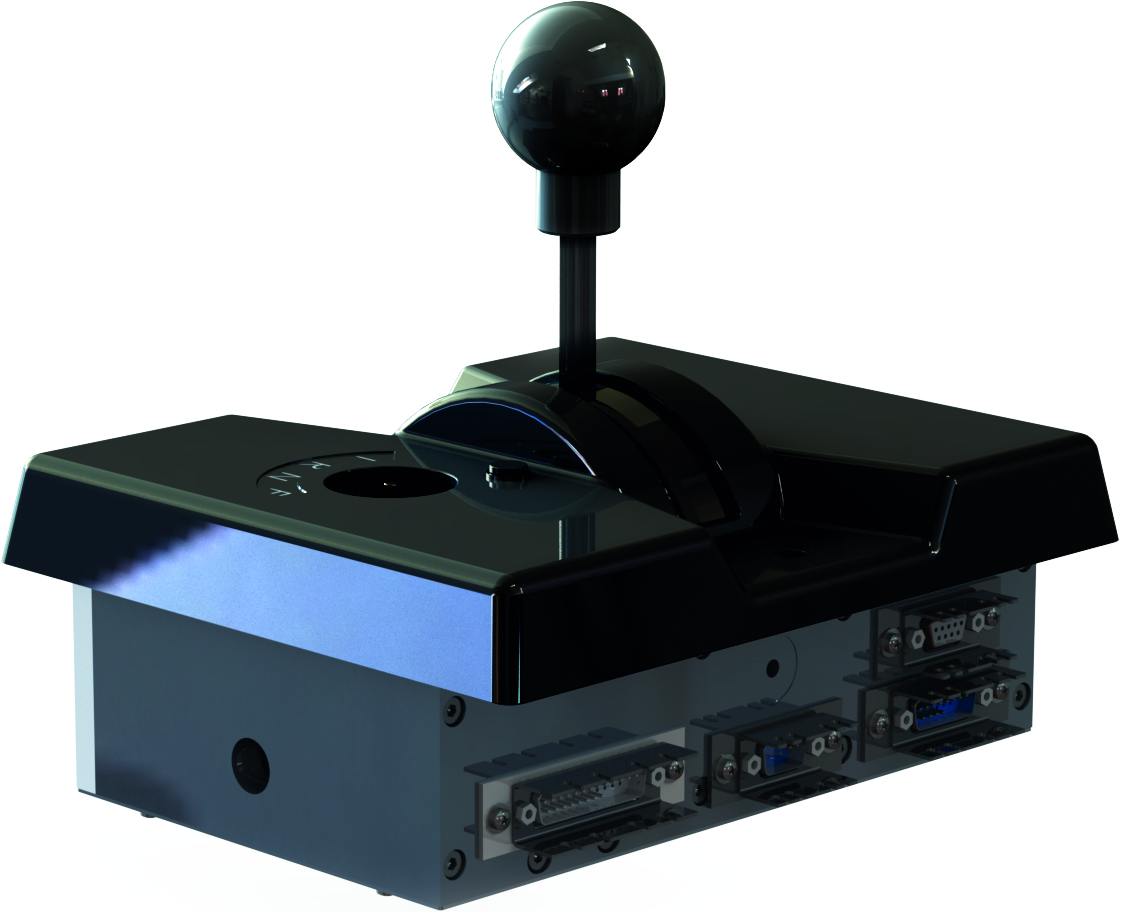 Master controllers
Santon offers already for many years master controllers to the car manufacturers and operators. Besides our standards platforms, that are used on all different kind of vehicles, we also offer tailor made master controllers to match with the requirements of our customers. With a reference history of over 25 years and present at all major car builders and operators, Santon can support all our customers with every challenge they have.
HMI control panels
Our engineers are experts in the field of control panels, door control panels, customer interface panels, and many more applications. Santon focuses on lean management making our solutions very well engineered, easy to assemble, and easy to maintain. This supports the car owner to reduce its maintenance costs and down time of the asset. 
Our HMI control solutions are fully tested with our automated test equipment. this will support our customer with unlimited data. All data is sent with the product, but it is also digitally available on request.
With production sites all over the world, we are able to offer you local
content and support you locally!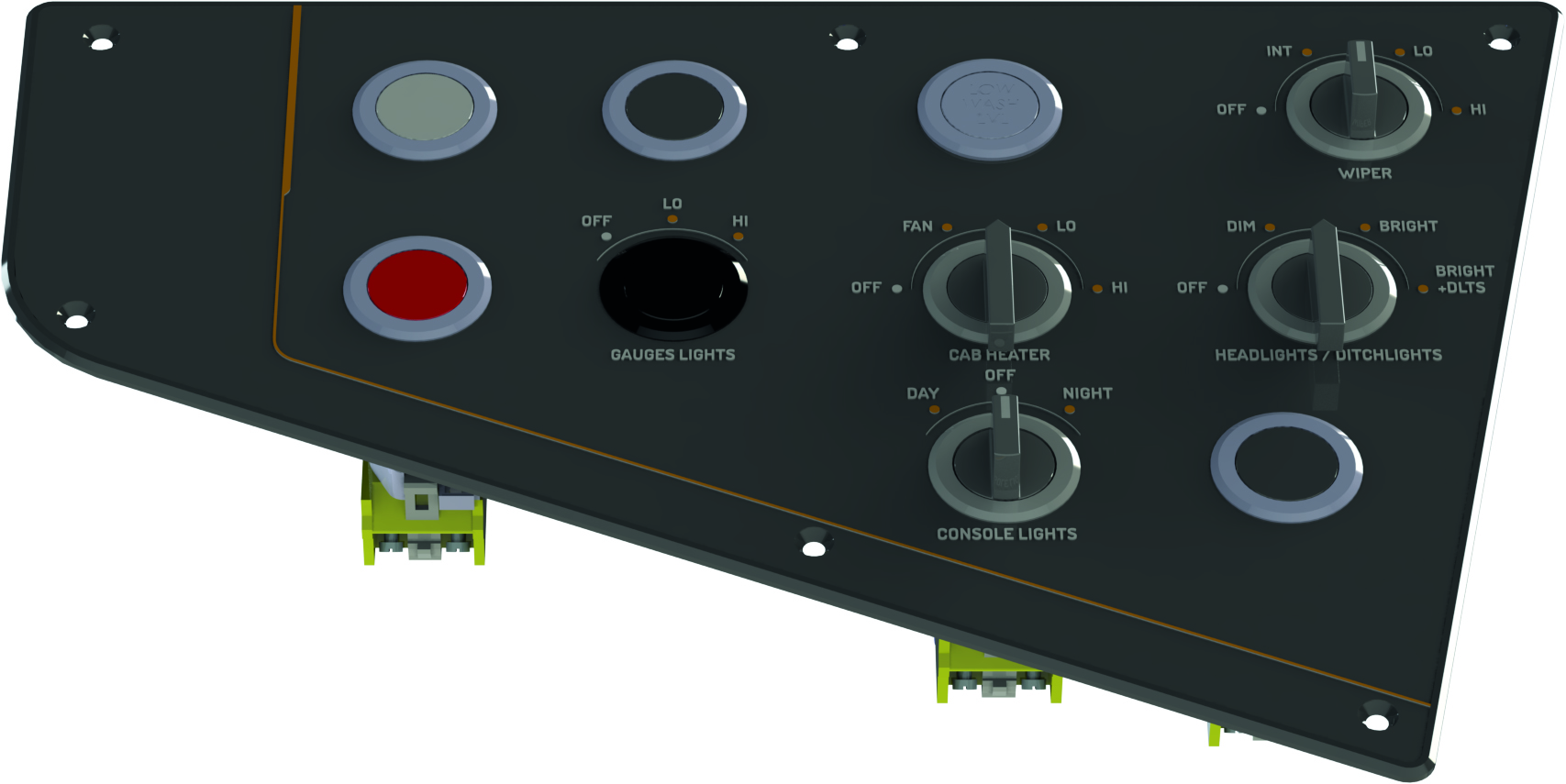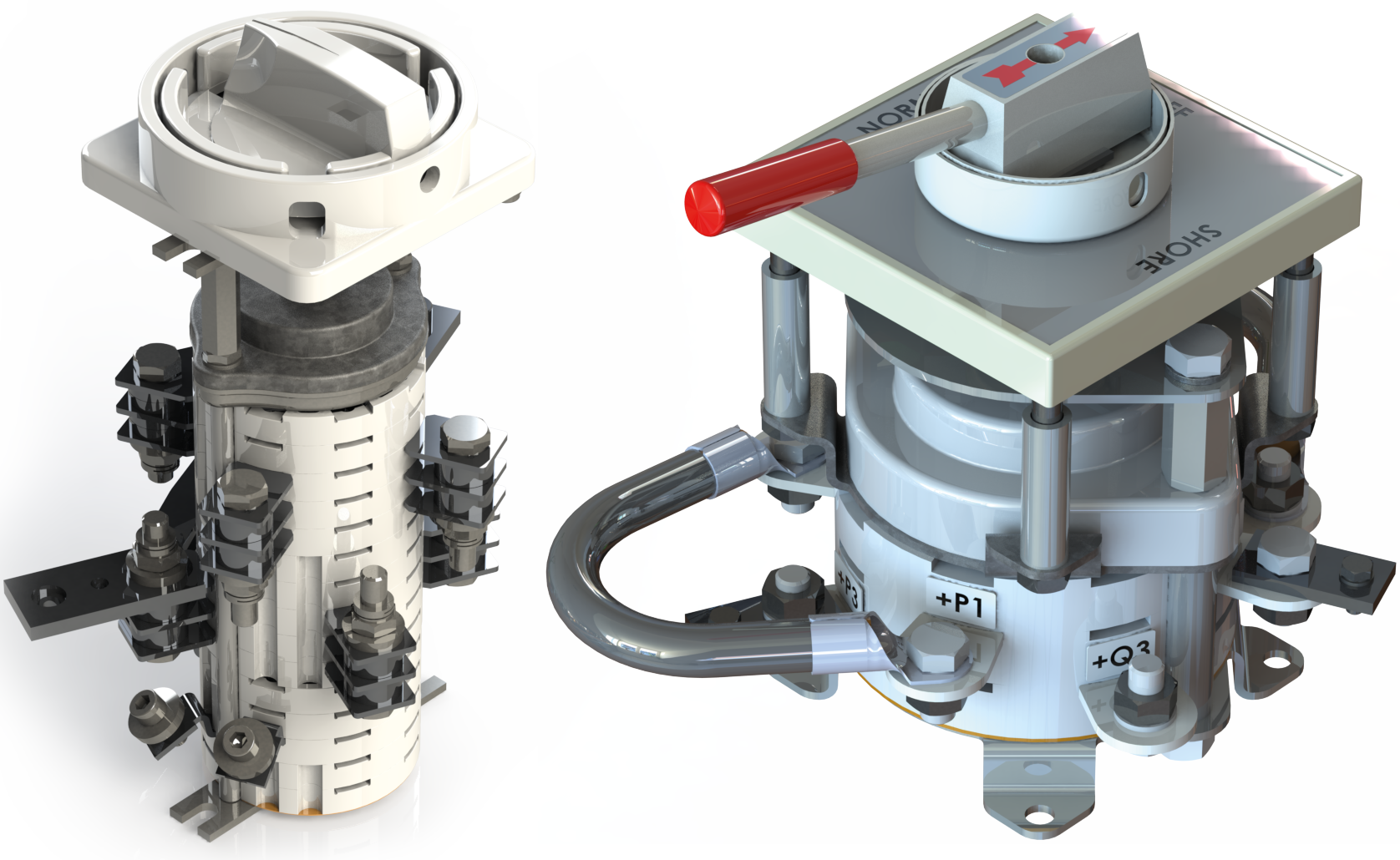 Santon offers a wide range of battery isolation switches that can be used to switch off battery loads or can isolate/bypass batteries during maintenance. The Santon battery isolation switches are used on many Trains and are well known in the market. All our battery isolation switches are designed to switch high power DC on-load currents.
Santon always offer EN45545-R26-HL3 and IEC61373 tested and approved products. In specific cases we can offer products with an extreme low or high temperature. 96 hour salt testing is also part of the scope of our products.
Santon offers two types of battery isolation switches:
1. Battery isolation switches starting at 40A up to 250A
• Nominal voltage up to 1500V DC
• Isolation voltage of 6kV
• Up to 8 poles
• ON-OFF or Change-over/bypass switch diagram
• Short circuit resistance up to 7,65kA
• Unlimited options like lockable knobs
2. Battery isolation switches starting at 250A up to 1500A
• Nominal voltage of 1000V DC
• Isolation voltage of 6kV
• Up to 4 poles
• ON-OFF or Change-over/bypass switch diagram
• Short circuit resistance up to 65kA
• Unlimited options like lockable knobs
Enclosed assemblies for power distributions
Santon offers also enclosed assemblies for power distribution. Santon enclosed products are used worldwide and are known for their extreme reliability. With our own test facility we can test, for example, undercar equipment to replicate the working conditions of your assets. This ensures that the product we designed for you will meet all your expectations. From a simple enclosed DC disconnector to HVAC control solutions, Santon has a long list of tailored made products.